500HR MODULE: HEART OF THE LEADER (SPECIAL TOPICS PROGRAM)
FEBRUARY 1-8
NOSARA COSTA RICA - Blue Spirit Retreat Center
WITH STACY & DAVE DOCKINS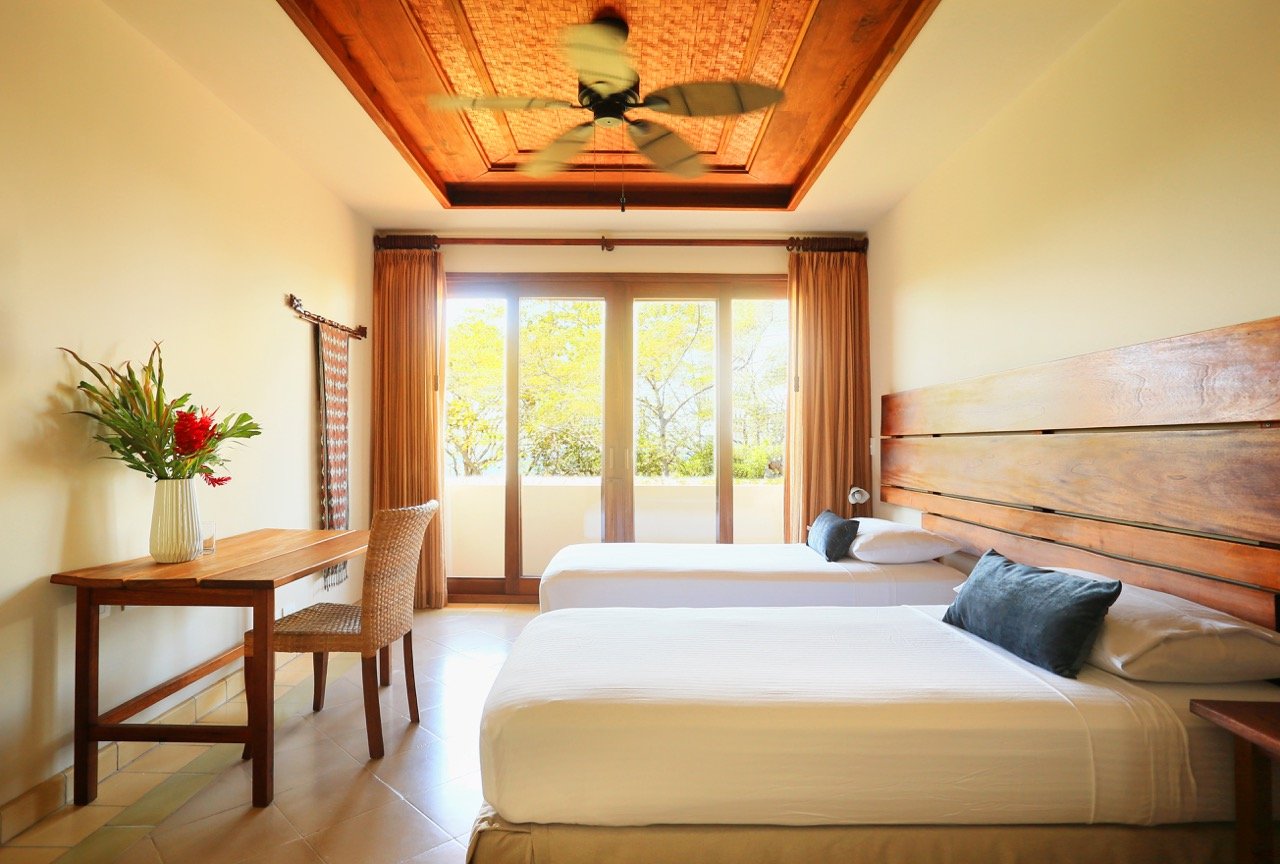 **This special topics program can take the place of module 1, 2, or 3 if you are pursuing your 500 certification with us. This program can be attended by anyone desiring the content, whether you are a yoga teacher or not. CEU Hrs are available with this training.
The nature of every human on the planet is to evolve, shift, ebb & flow. Everyone has the inner desire for expansion. As a leader, you spend so much time giving, it is vital that you set aside time for your personal growth. This program is designed to help you remember your unique contribution and emerging gifts as a leader. We will guide you through daily yoga, meditation, self-inquiry, journaling, and discussion—with the purpose of rediscovering the heart of leadership. We will share 5 pillars of effective leadership, along with best practices to implement them in your work or group environment. This program is open to yoga teachers, studio owners, or anyone interested in elevating their leadership skills.
Get ready for a week of diving in deep with asana, pranayama, meditation, inquiry and discussion.
This program is 1 of 3 required for 500HR Teacher Certification with YP™.
Blue Spirit Costa Rica Resort - Relax, Rejuvenate in a an extraordinary setting of the Costa Rican jungle and Pacific Ocean. Blue Spirit Costa Rica is a world famous yoga retreat center to all who are dedicated to yoga, spiritual transformation, personal growth, and environmental sustainability.
Program Cost includes (click learn more button for cost details and room options)
Tuition for 500Hr Module

7 Nights accommodations at Blue Spirit Resort

Breakfast, Lunch & Dinner included

Accommodations (All prices are per person and all rooms have private baths, except Platform Tent)
Cost / Room Type:
Platform Glamping Tent w/ Electricity (Queen Bed) $1999 Single - Sold Out!

Eco-Cottage (2 Twin Beds) $2445 Single / $2170 Double - Only 1 Double (male) Remaining!

Hermitage w/ A/C / Queen Bed $2870 Single / $2570 Double - Sold Out!

Hermitage w/ AC / 2 Twin Beds $2570 Double - Sold Out!

Pacifico Cottage w/ A/C (Queen Bed) Sold Out!

Nature Suite w/ A/C (King Bed or 2 Twins) $3190 Single / $2690 Double - 1 Room Available!
Mountain View w/ A/C (King Bed or 2 Twins) $3320 Single / $2820 Double - Sold Out!

Ocean View w/ A/C (King Bed or 2 Twins) $3550 Single / $2950 Double. - 1 Double Available!

Superior Ocean View w / A/C (King or 2 Twins) $3950 Single / $3150 Double - Sold Out!
We are currently sold out of rooms. We are working on getting additional rooms as of 9/17/19. If you would like to be put on a waiting list for this program please email dave@yogaproject.com with the request. A deposit will be required once your room is secured.
**Reserve your spot with a $500 deposit then half of the remaining balance will be due 3 months prior to the start. Final payment will be due 30 days prior to the start.
**Students are responsible for their own travel to and from the resort.